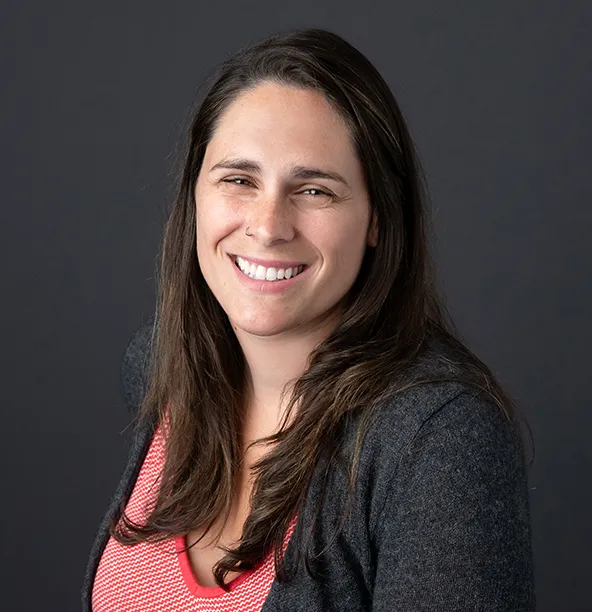 I have a master's degree in marriage and family therapy, as well as continued training in sexuality health and wellness. I have a private practice in Maine, working with individuals and couples, as they deal with life stresses, anxiety and sexual challenges.

Disclaimer
These courses are not a substitute for individualized mental health. This is not a diagnosis, nor is this a specified treatment plan for you. This is general information that might not be specific to you.
If you are feeling unsafe, please call 911 or go to your local emergency room.
Check your inbox to confirm your subscription